Signature Events
Enrich your intellectual and social life with our lively events such as jazz in the Meditation Garden, exclusive book signings in our clubroom, afternoon high tea, and happy hour in our library.
Celebrate every month with a different event at The Woodley. Indulge in everything from our monthly catered breakfasts, to wines and spirits of the world.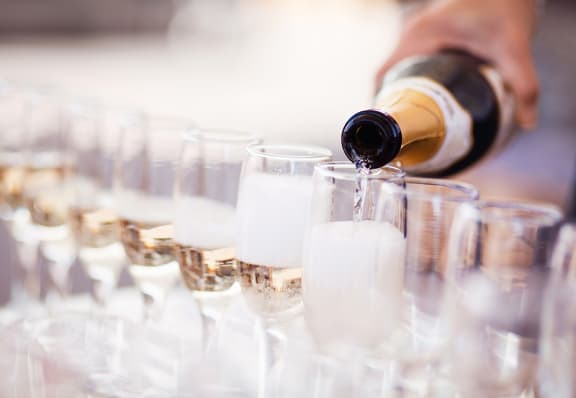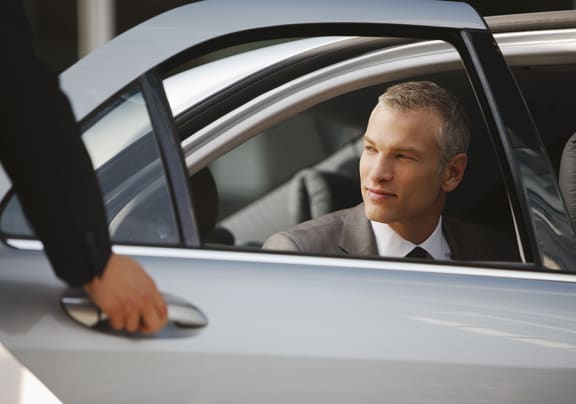 Full-Service Concierge
Our full-service concierge and maintenance staff is at your beck and call 24 hours a day, 7 days a week. Simply contact either for anything you might need, including borrow no-guttersable yoga mats, wrapping paper, towels, tools, toiletries, or any emergency—great or small.
The concierge desk also serves as the pickup and drop-off destination for our professional valet dry cleaning, package acceptance, and wash-and-fold laundry services.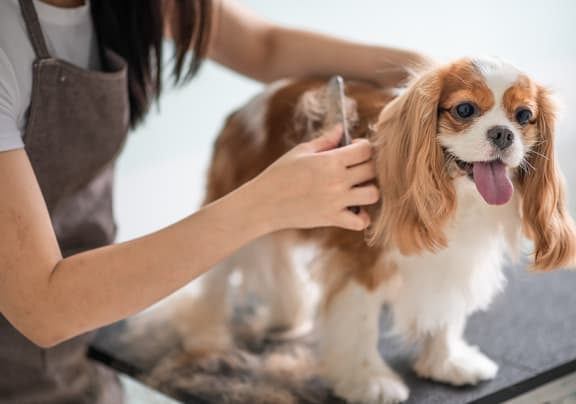 Pet Spa
Because we know pets are vital members of the family, The Woodley treats them just as well as we do our residents. And to help make life easier on you, we've designed a private pet grooming area, located right outside your front door.